All Hydrate Tubs
Want to drink Sneak anytime of the day or night? Our caffeine-free hydration formula is packed with all the vitamins, minerals and amino acids you'd expect from Sneak - plus a few extra ingredients that provide a boost without the caffeine.
RazLemo - as hydrating as it is fruity.
Sold out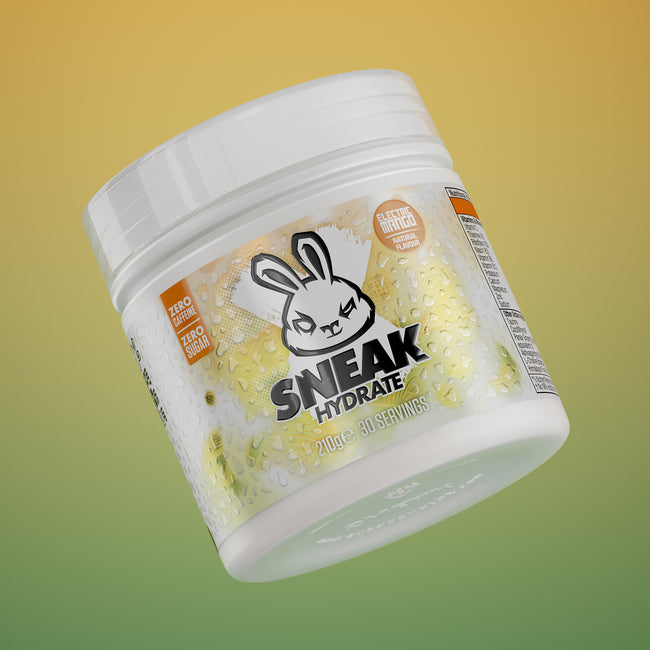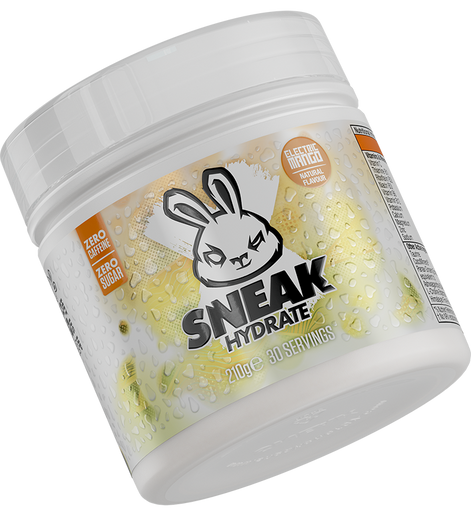 Zap that thirst with this mango favourite.
SNEAK
FUEL DIFFERENT
SNEAK
FUEL DIFFERENT
SNEAK
FUEL DIFFERENT
SNEAK
FUEL DIFFERENT
SNEAK
FUEL DIFFERENT
SNEAK
FUEL DIFFERENT
SNEAK
FUEL DIFFERENT
SNEAK
FUEL DIFFERENT
SNEAK
FUEL DIFFERENT
SNEAK
FUEL DIFFERENT