EXIT
Unreleased
The drop that changed it all.
Unreleased is at the heart of our legacy. This was the first flavour we ever created, way back when Sneak was just an idea and a really cool logo. When we hit on some hard times, we were forced to do the unthinkable and released the Unreleased. You know what happened next.
This mystery flavour is now part of our history, and the community is still petitioning us to #makeunreleasedpermanent. Well, never say never...
+ 16.07.2019_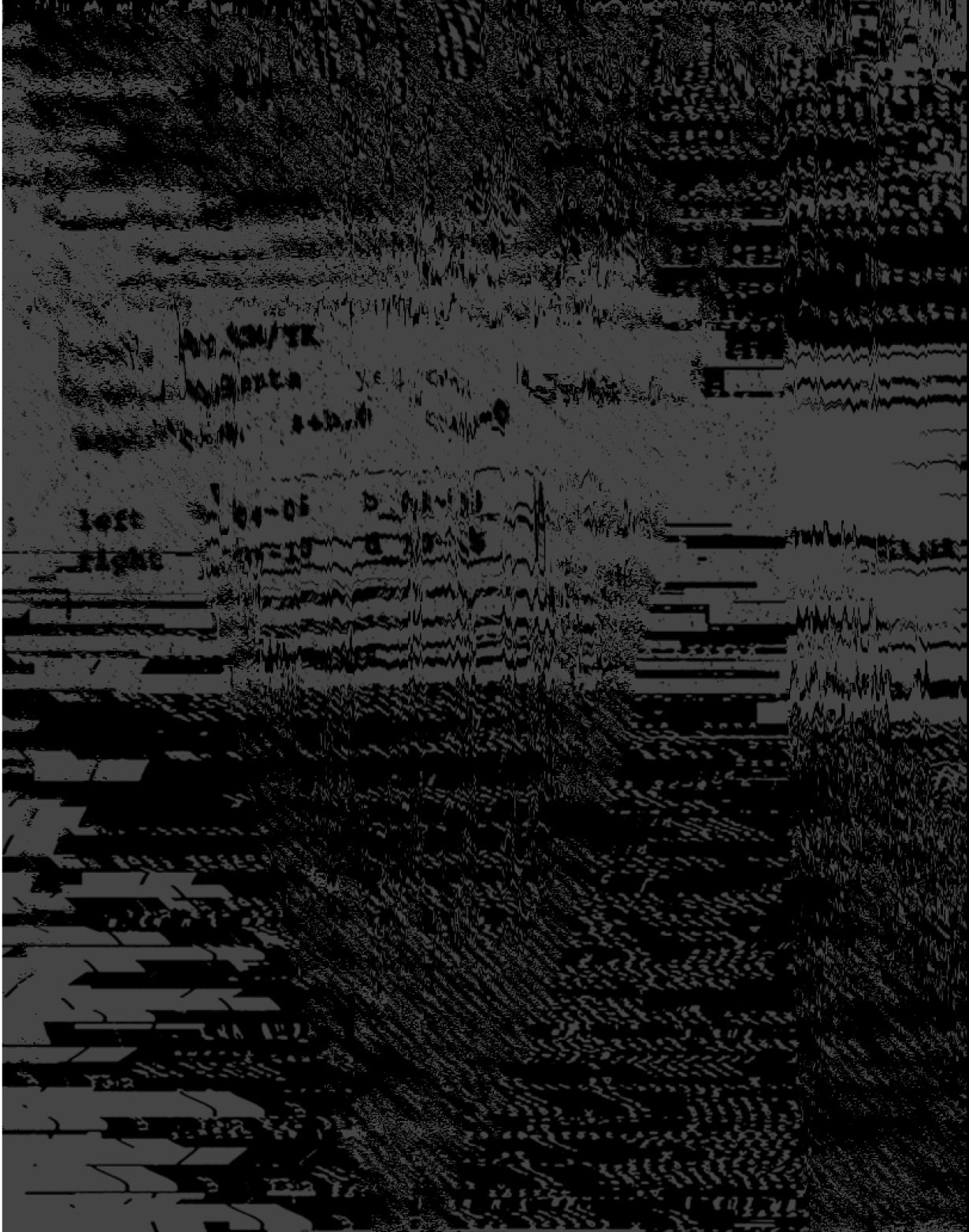 SNEAK
FUEL DIFFERENT
SNEAK
FUEL DIFFERENT
SNEAK
FUEL DIFFERENT
SNEAK
FUEL DIFFERENT
SNEAK
FUEL DIFFERENT
SNEAK
FUEL DIFFERENT
SNEAK
FUEL DIFFERENT
SNEAK
FUEL DIFFERENT
SNEAK
FUEL DIFFERENT
SNEAK
FUEL DIFFERENT