What is sneak?
ZERO Sugar

and zero crash

150mg Caffeine

for sustained energy without the jitters

Great Tasting

99% of our customers love our flavours

NO ARTIFICIAL

colours or flavourings

15 flavours

to mix, match and explore

Active Ingredients

for increased focus and concentration
US VS THEM
99% of our customers say they love our flavours

40% of *insert name of biggest competitor that begins with G* customers love their flavours
over 100k 5 star reviews on Yotpo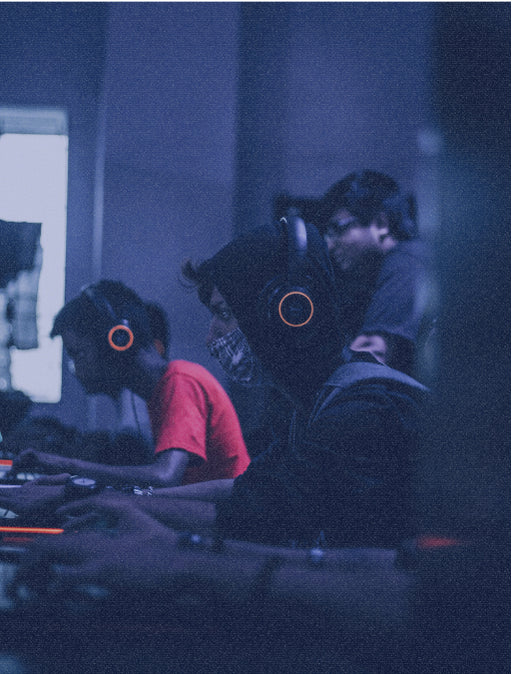 Always mixing up their flavours and shakers. Great company that cares about their customers and actually communicates and it shows! Highly recommend.

BETHAN D
★★★★★
Bethan D - Verified Purchaser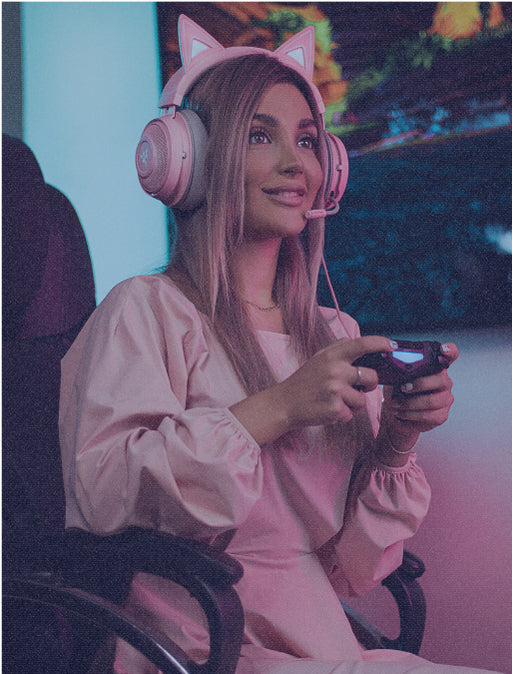 A superior product in every way and would recommend anyone still drinking energy drinks to switch to Sneak ASAP. Tastes delicious, no chemical aftertaste and gives health benefits with added vitamins and minerals!
VERITY G
★★★★★
Verity G - Verified Purchaser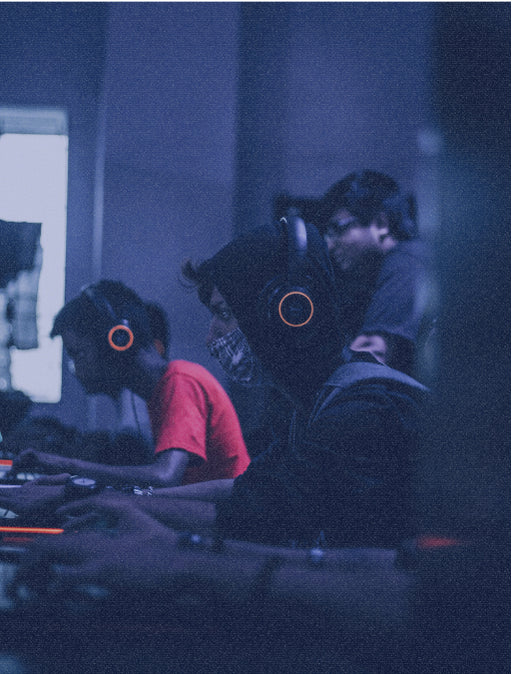 I love Sneak so much!! So many flavours to choose from and they don't leave me sluggish like other energy drinks do. 10/10
TANYA B
★★★★★
Tanya B - Verified Purchaser